4 Great Reasons to Live Near Downtown Cedar Rapids
Choosing where to live isn't always an easy decision, but when it comes to living in Cedar Rapids nothing beats downtown! 245 Kingston Village is right across the river from the heart of Cedar Rapids, where you'll find any number of attractions and events. Discover 4 great reasons to live near downtown Cedar Rapids.
1. Food & Drink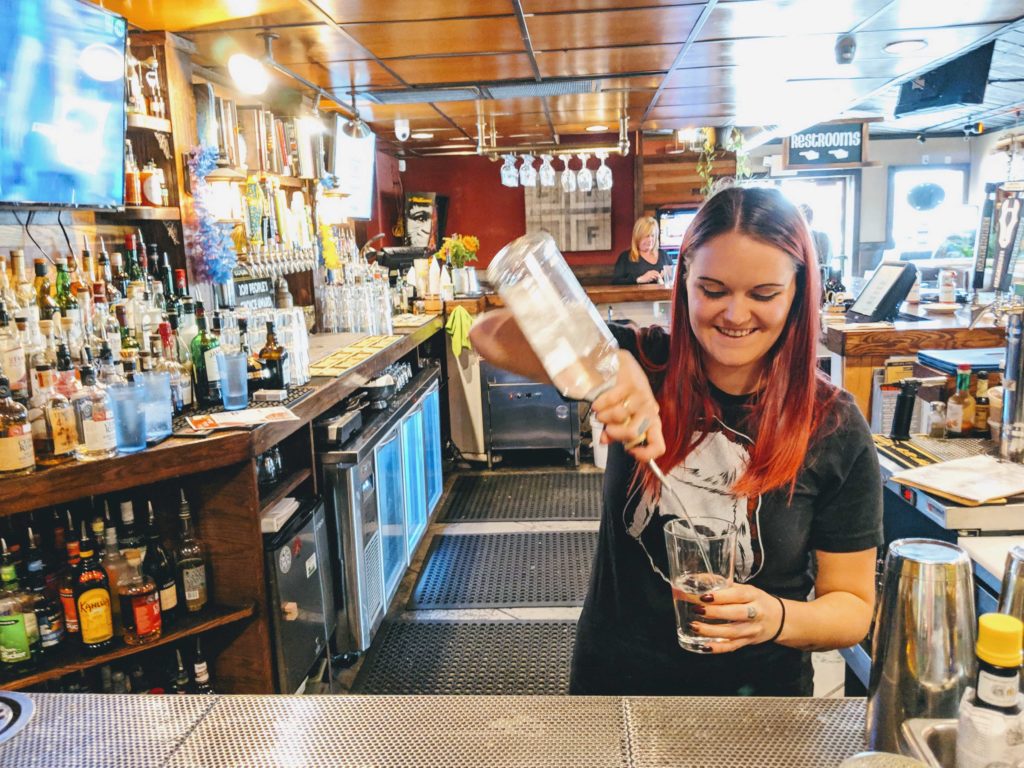 For the nights you look in the fridge and sigh, "We have nothing to eat," there's always something delicious right down the street in downtown Cedar Rapids. From award-winning restaurants to craft breweries, you're sure to find something to satisfy any craving.
2. The Arts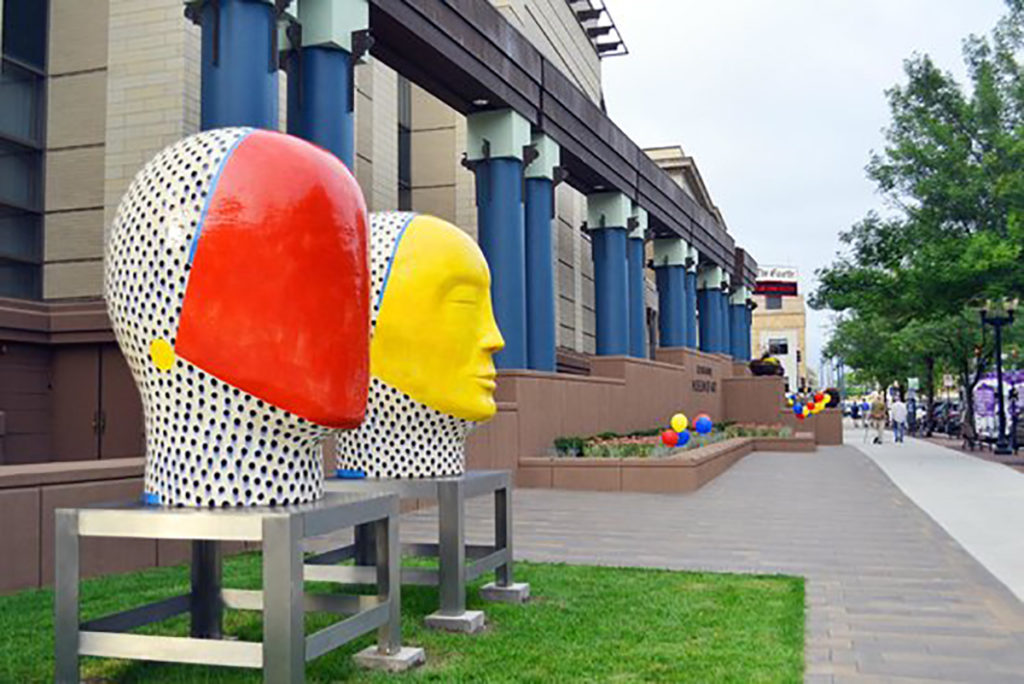 Downtown Cedar Rapids is a hub for the arts, whether you love music, theater, art or all of the above!
Music
Listen to all-star performers from every genre (and much more) at the US Cellular Center or spend a magical, music-filled night outside at the McGrath Amphitheater, right on the banks of the Cedar River.
Theater
All the way from Broadway to Cedar Rapids, take in your favorite shows at the historic Paramount Theater and enjoy local productions (or audition yourself!) at the Theatre Cedar Rapids.
Art
Art is all around you downtown Cedar Rapids, but no one does it quite like the Cedar Rapids Museum of Art. Discover the museum's permanent collection or their upcoming exhibitions.
3. Sports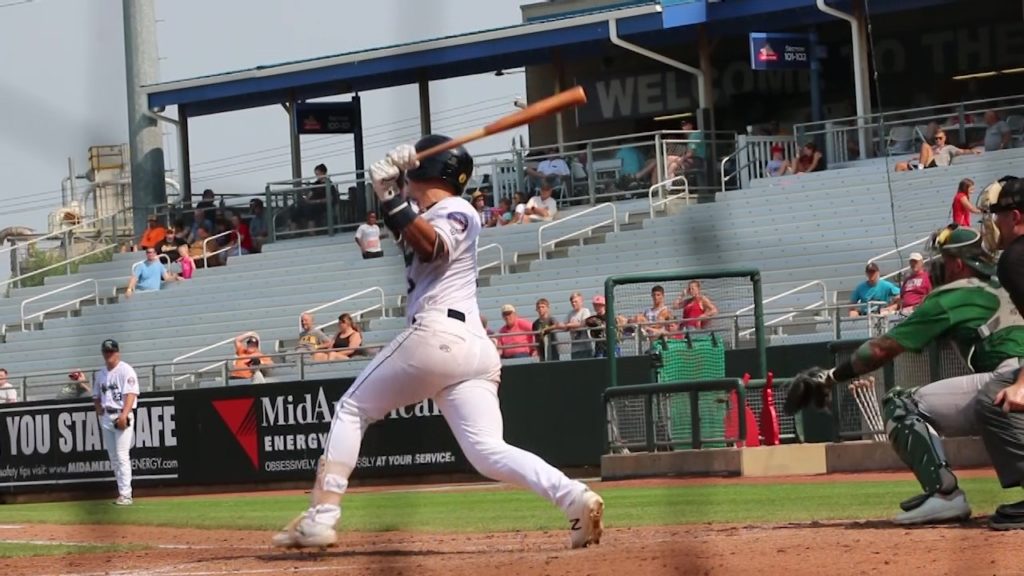 If you love the exhilaration of a game-winning grand slam or the heart-pounding action on the ice, you'll soon be a Cedar Rapids super fan! Cheer on the MiLB Cedar Rapids Kernels at Veterans Memorial Stadium, the Cedar Rapids Roughriders junior ice hockey team, and professional indoor football team, the Cedar Rapids River Kings.
4. Learning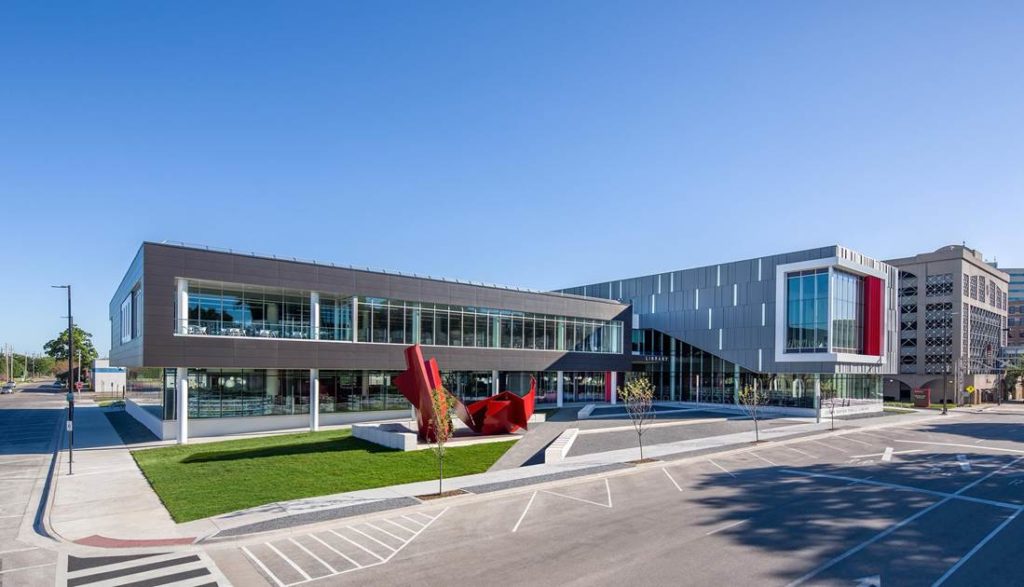 There are many exciting opportunities for learning in downtown Cedar Rapids, whether you're spending time with the whole family or enriching your own mind.
Library
Avid readers and learners alike will love the beautifully constructed Cedar Rapids Public Library. Spend the day reading, exploring their collection, eating at the Greyhound Cafe or viewing the art on Exhibit.
History
For the history or culture buff, there are a number of museums and historical landmarks in and around downtown Cedar Rapids. Discover more: